Pneumatic/ Hydraulic Riveting Machine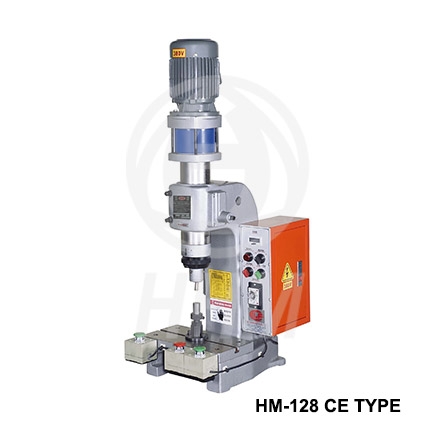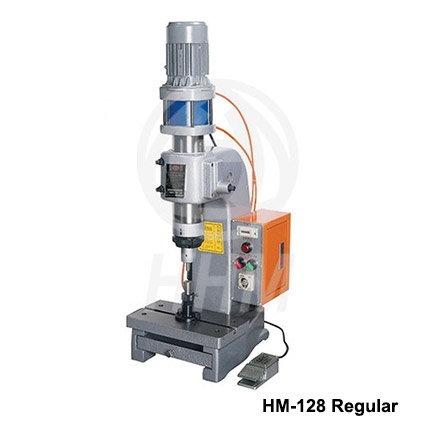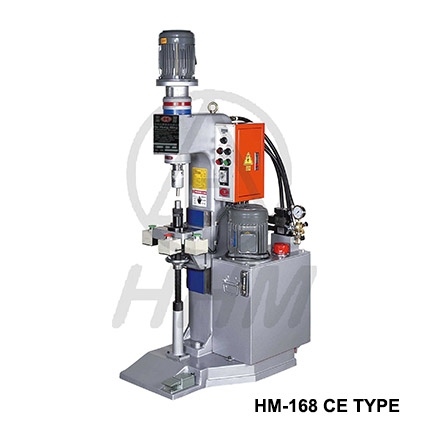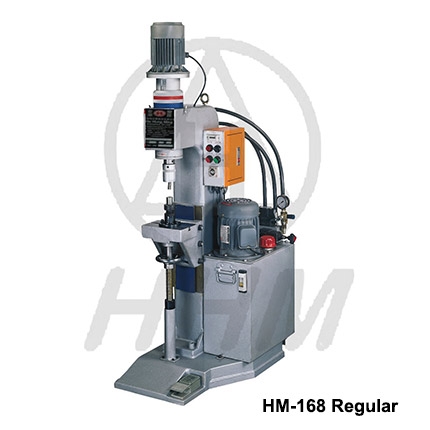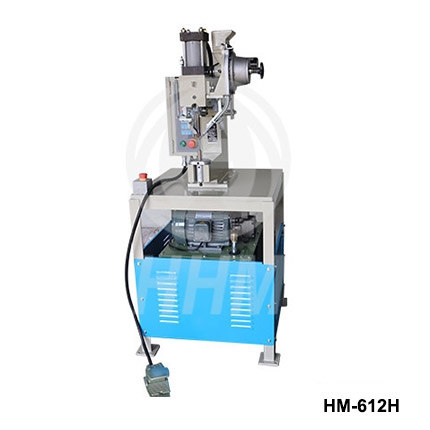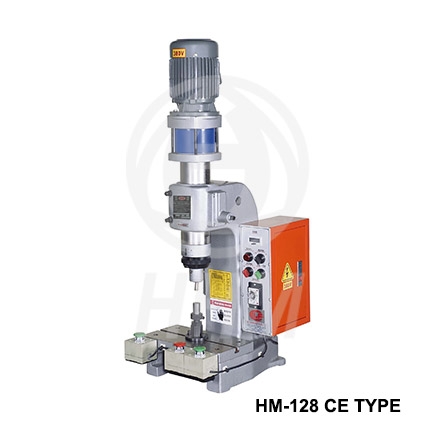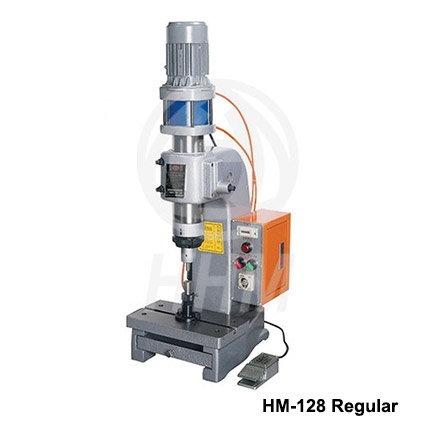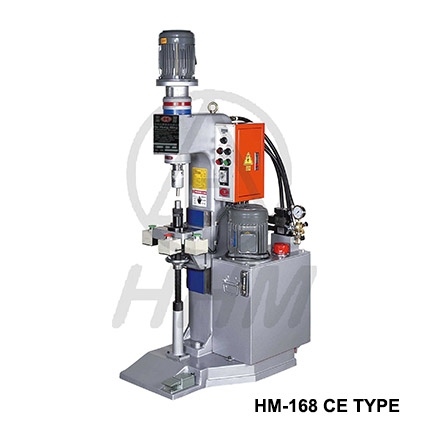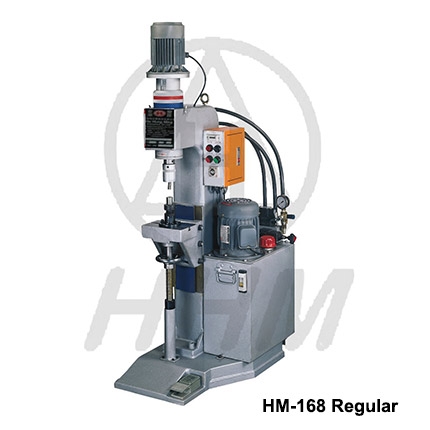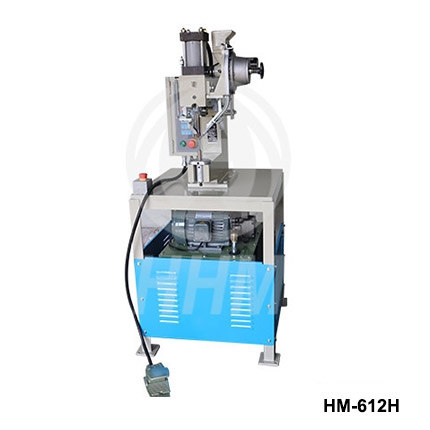 MODEL :
Universal Table Top of Pneumatic Riveting Machine

Main spindle and outside pipes can be adjusted easily, suitable for the work with small quantity, but many items.
The design of main spindle and outside pipes is a round one, so the central line will not deviate when move up and down.
Single-phase or three-phase voltage for your choice.
Max riveting capacity up φ8mm rivets, but φ5mm ones or under are recommended to use, most efficiency.

CE TYPE
Regular
Universal Hydraulic Riveting Machine

The worktable encloses the upper and lower adjustment device, it is convenient to change: Suitable for the workpiece, either long or short.
Strong riveting capacity up to φ12mm.



CE TYPE
Regular
Hydraulic function of Riveting Machine
Model
Throat Depth
Power
Stroke
Net Weight
Gross Weight
Packing Size
Efficiency
Suitable Hardware
HM-612H
9"
3 HP
50mm
400kg
450kg
29"L X 29"W X 61.5 H
High Pressure1980 KG
Semi-tubular Rivet, Solid Rivet

The Hydraulic function of Riveting Machine produces the equal strength for better grip of the handle & bracket.
Suit for kitchen utensils, kitchenware, computer shell and storage equipments.